A Perfect Smile is One You're Proud Of
We'd all like a smile we're proud to show but sometimes we need help getting there. If gaps, misaligned or crowded teeth are keeping you from flashing your pearly whites, Pleasant Smiles Dentistry has an invisible secret for you– Clear Correct clear aligners! Clear Correct is a highly effective alternative to clunky metal braces that is expertly designed fix most misalignment issues with teeth. This orthodontic system is simple, painless and will discreetly straighten teeth–no one will know you're wearing braces!
Straightening Teeth the Invisible Way
Orthodontic treatment with Clear Correct is simple and won't disrupt your day to day routine. Once Dr. Pleasant has determined that Clear Correct will work for you, you'll be quickly on your way to a straighter smile. An impression of the teeth will be taken in the office as well as a intraoral photos. The impression and photos will be sent to the Clear Correct dental lab where your custom sets of clear aligner trays will be made. The aligners arrive in 5 sets, each set gently shifting the teeth into proper alignment. You'll be straightening your smile gradually with little to no discomfort. It's really that simple!
Will Clear Correct Clear Aligners Work For Me?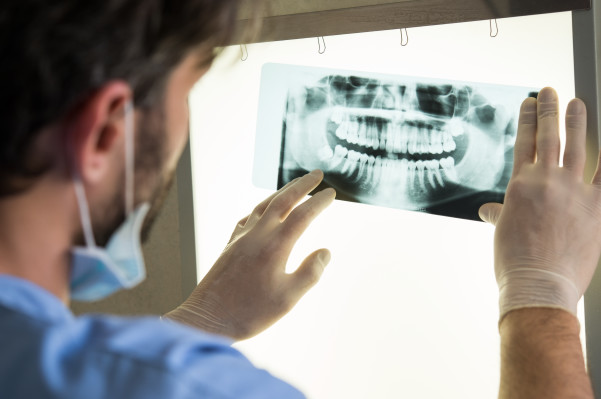 Clear Correct aligners are ideal for patients who want to quickly straighten their teeth in a way that is more convenient and aesthetically pleasing than traditional metal braces, or for patients who want to fix smaller orthodontic relapse issues such as small shifts in the teeth after braces.  From smiles with small gaps between front teeth or slightly rotated front teeth, to more significant alignment issues, Clear Correct can benefit the overall cosmetic appearance of your teeth and help restore your comfort and confidence!. Make an appointment for a consultation with Dr. Pleasant to find out if Clear Correct will work with your smile.  
Caring For Your Clear Correct Clear Aligners
Clear Correct is incredibly easy to use and doesn't interfere with most daily activities. Remove the aligners when eating, brush your teeth and pop them back in–it's simple to straighten your smile with Clear Correct! There will be no change in daily hygiene habits, and it will still be important to brush, floss and use mouthwash.
The Best Brandon Dentists
At Pleasant Smiles Dentistry our Brandon dentists and team strives to give you the highest quality dental treatments in a relaxing and friendly environment. With customized individual dental plans, we can decide as a team how your smile will stay strong, and look and feel great. We believe the best way to help someone in any matter is by getting to know them. If you have any questions regarding orthodontics or Clear Correct, or any of our services, feel free to call (601) 825-2411.